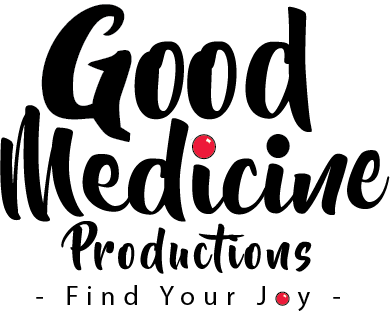 Good Medicine Productions is a non-profit theatrical performance company with a mission to bring audiences of all ages transformative joy through the art of improvisation, comedic performance and innovative storytelling.
Good Medicine's Pediatric and Senior Living Program serves pediatric facilities and nursing homes in central Ohio. Professional comedic performers work in pairs to provide one-on-one entertainment to children and elderly with a goal to empower those in often powerless situations and to use humor and parody to reduce anxiety, sadness and isolation in the medical environment. This is the signature program of Good Medicine Productions.
The Good Medicine Specialists
The Good Medicine Specialists are professional performers with backgrounds in circus arts, music, improvisation, physical theater, magic and more. This is not a hobby, but a job they take seriously. Each performing artist brings his or her unique skills, experience, and sensitivity to this special work, allowing them to make meaningful, spontaneous connections that relieve stress, bring joy, and contribute to the overall care of patients and families. All performers are trained in hospital protocol, including infection control patient confidentiality, and child development.
About the Founder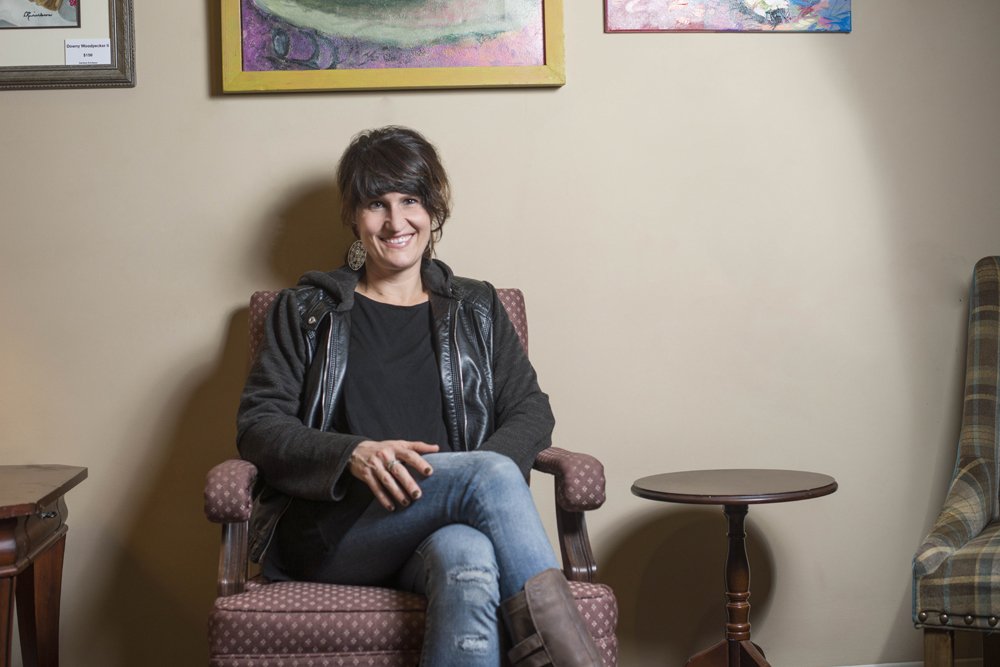 Kristie Koehler Vuocolo has been creating, performing and teaching professional, empowering theater for children and adults since 1997. As a physical theater artist in Chicago, she was the supervisor and performer with the premier hospital program, the Big Apple Circus Unit for almost a decade, where the performance team brought circus arts and improvisational theater to bedsides and waiting rooms at children's hospitals and elderly facilities. She was on the performance team at Paul Newman's Hole in the Wall Gang Camp, which is dedicated to providing summer camp experiences to seriously ill children and their families free of charge. Additionally, she served as the Camp Director and lead instructor for CircEsteem Summer Camp. She has led several workshops with nursing staffs and medical residents in pediatric hospitals in the Midwest illustrating how the skills of interactive performers can directly translate to the medical profession to bring about a more positive patient relationship. Kristie is also the recipient of the Oprah Winfrey Civic Leadership Award, which honored her work in creating theater that nurtures and serves the community.

Support Good Medicine Productions
Good Medicine Productions is non-profit company and is a registered 501(c)3 organization. Your donation is 100% tax deductible. All donations directly support our Pediatric and Senior Living Program.
A portion of proceeds from public performances and classes directly benefit the Pediatric and Senior Living Program.