LocalGood is a growing community that connects socially conscious consumers, artists, charities and a network of partners working behind the scenes to bring it all together.
We asked our partner photographers and an artist to share their thoughts on what photography means to you, here are their thoughts.
John Forte Indianapolis, IN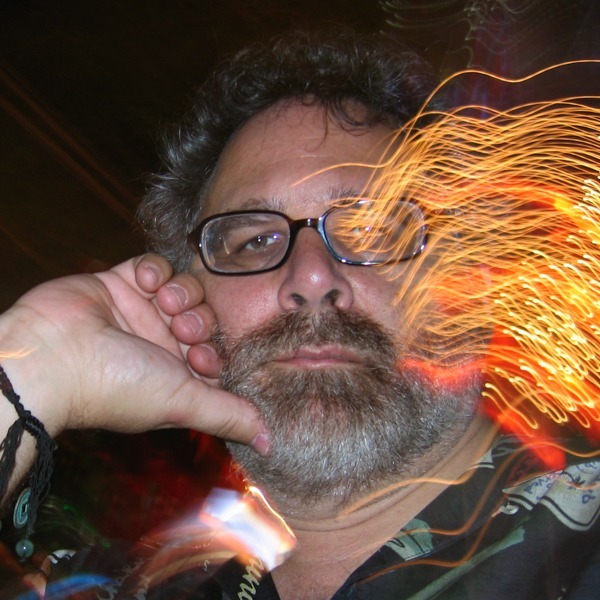 Truth be told, I feel more comfortable with a camera in my hand, rather than without. Life then becomes a series of moments, some of which I create, others that I wait and hope for.
With people it's always in the eyes. They convey emotion in a way that is both instant and connective.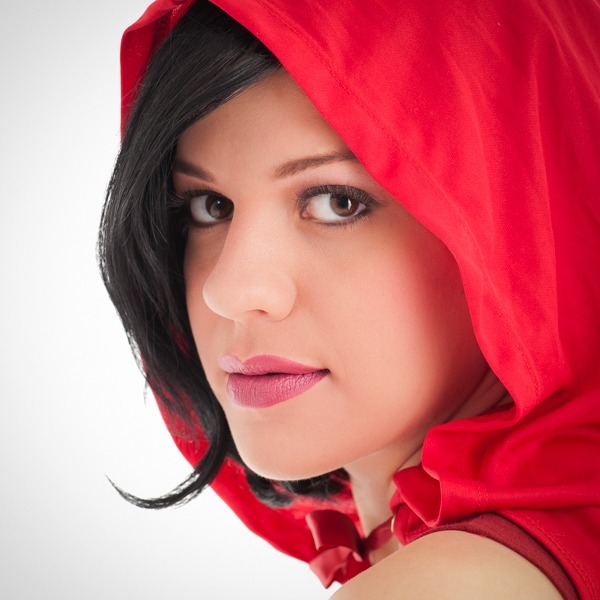 With nature, it's about the moment. Here principals of design take a back seat to creatures of fancy you neither control nor predict.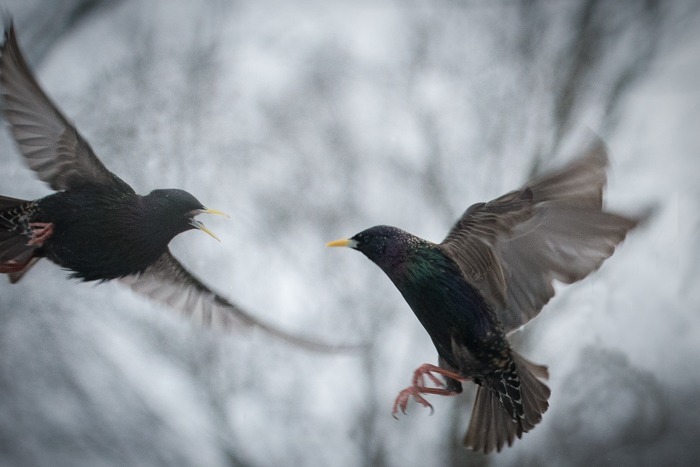 In all instances, though, it's what captures my imagination and makes me come alive as I peer through the viewfinder's window to the world.
Jaime Russell Anthem-photo.com Kansas City, MO
A photograph combines art, science, storytelling, and human connection. It solidifies a fleeting moment and holds it in a permanent space. It connects the photographer, the viewer, and the subject.
When I create an image, I am telling you how I see the world; the way an image may move you tells me how you see the world.
That experience of viewing an image varies greatly – conjuring feelings of love, reflecting on a time long gone, celebrating a victory, understanding a tragedy, or noticing the threads intricately woven into our collective history.
As a photographer, my role is to thoughtfully create an image to show the depth and emotion of a moment and the beauty of the human experience.
Mindy Mastruserio Pittsburgh, PA
Photography has been the greatest teacher of mindfulness and presence. Be here and now, or risk losing an opportunity to capture an experience, as you may never be given another in just this light. Any moment can be a photoshoot if given the opportunity to be framed as such: with or without a camera.
A thunderstorm nearly chased me away the day of this image. Despite my best efforts to rid my camera lens of condensation following the storm, it became apparent it was to be there as part of the day. By accepting and working with the moment as it presented itself instead of fighting it, I was rewarded with this beautiful image.