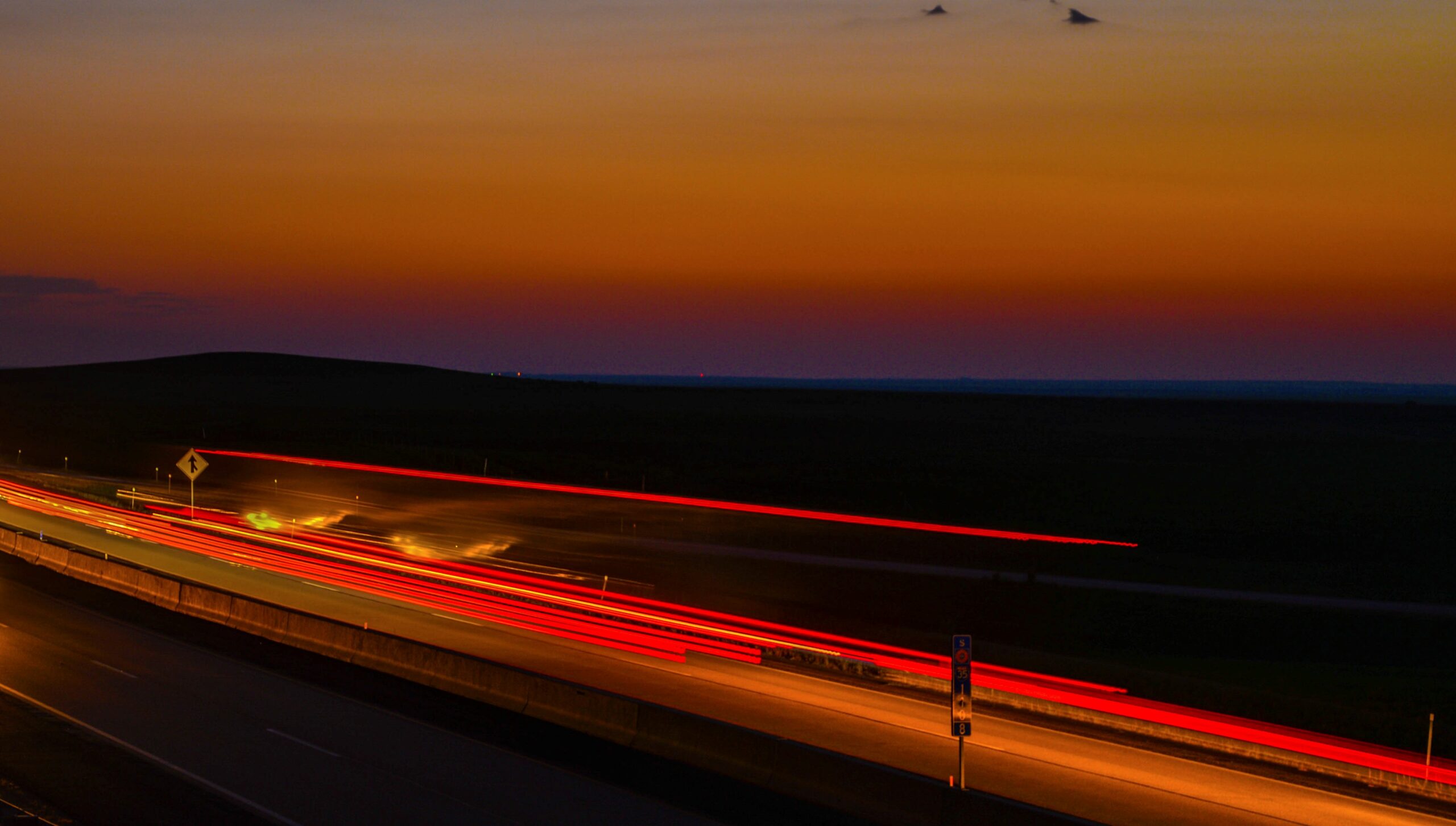 Videre
Steve | Overland Park, KS
My images are rooted in a history of award winning photojournalism. They honor the reality of our world with honesty in the portrayal of the people and places they depict.
Learn More
My interest in photography started in high school. My football career ended due to an injury and I needed an interest. One of my best friends invited me to enroll in the yearbook and journalism curriculum. He took me under his wing and taught me to process and print film. In college, I was fortunate enough to find a great mentor in the journalism department and when I started my television career, again, I found great mentors.
My goal in the creation of images is to speak to the viewer – find an image that resonates in the heart and and the mind. Here at Local Good, the opportunity to connect is strong and the mission is good. I hope you see something you like.
Your satisfaction is my only goal. I want the images to speak to you and I want the experience of buying the image to reinforce the decision you made to trust me. I will do anything in my power to make sure you have enjoy the image and the experience.
Delivery can take up to 4 weeks depending on the size and medium you choose. Remember, everything is hand-crafted. Canvas prints are hand stretched over hand built frames. Ready to hang images are fashioned by hand so that when they arrive, you can put them up in minutes.